Port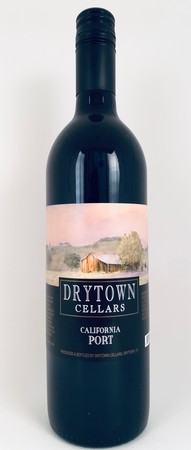 The traditional Portuguese style, fermentation of this port was arrested by brandy fortification to produce a perfectly balanced and incredibly satisfying wine. Enjoy this wine with Stilton Cheese, Chocolates, Walnuts, or by itself.
Product Reviews
Beau Bojorques
(May 19, 2023 at 6:47 PM)
Deep flavor, very sweet. One of my very favorite wines!