Black Gold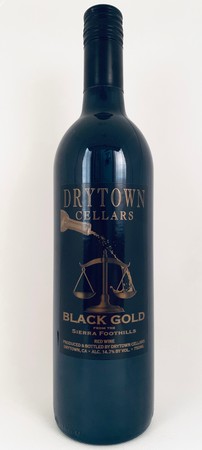 Both Petite Sirah and Petite Verdot are deep in color and provide bold tannins. This blend is fruity, tart and dense. Petite Sirah brings flavors of blueberry, plums, chocolate and licorice. The Petite Verdot brings rustic smoky and leathery characteristics. Pair it with Hot Italian Sausage, Sun Dried Tomatoes, and Parmesan Cheese over Gnocchi.
Wine Specs
Varietal
Petite Sirah Blend
Product Reviews
feeclailk
(Apr 30, 2021 at 10:33 AM)
viagra online prescription
Robbie Phillips
(Jun 22, 2023 at 1:16 PM)
Very nice blend of two of my favorite varietals. 14.7% ABV gives it some extra punch. This blend would make a great port.